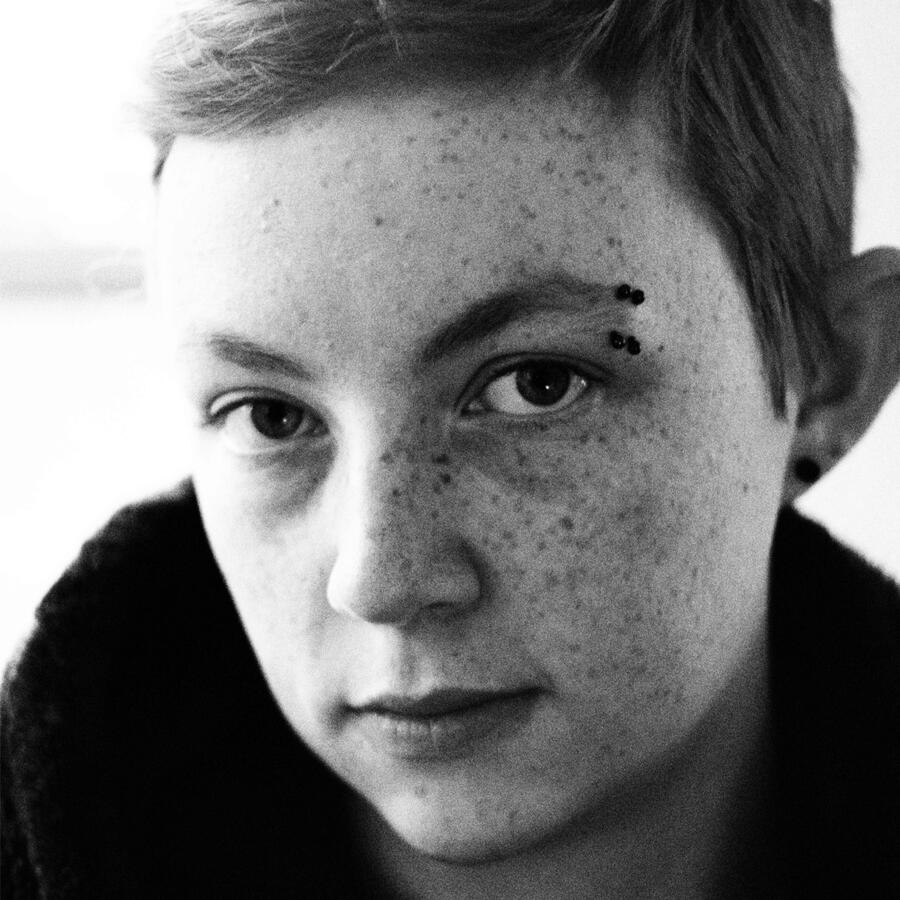 Luka Dowell
---
Podcaster, writer, gardener, and computer nerd. UC Santa Cruz grad. Background in critical theory, political philosophy, and ocean sciences. Currently exploring brighter futures and what it'll take to achieve them.Passionate about theory/philosophy, politics, art, science/tech, sustainability, and our future.
"The ultimate, hidden truth of the world is that it is something that we make, and could just as easily make differently."
- David Graeber

---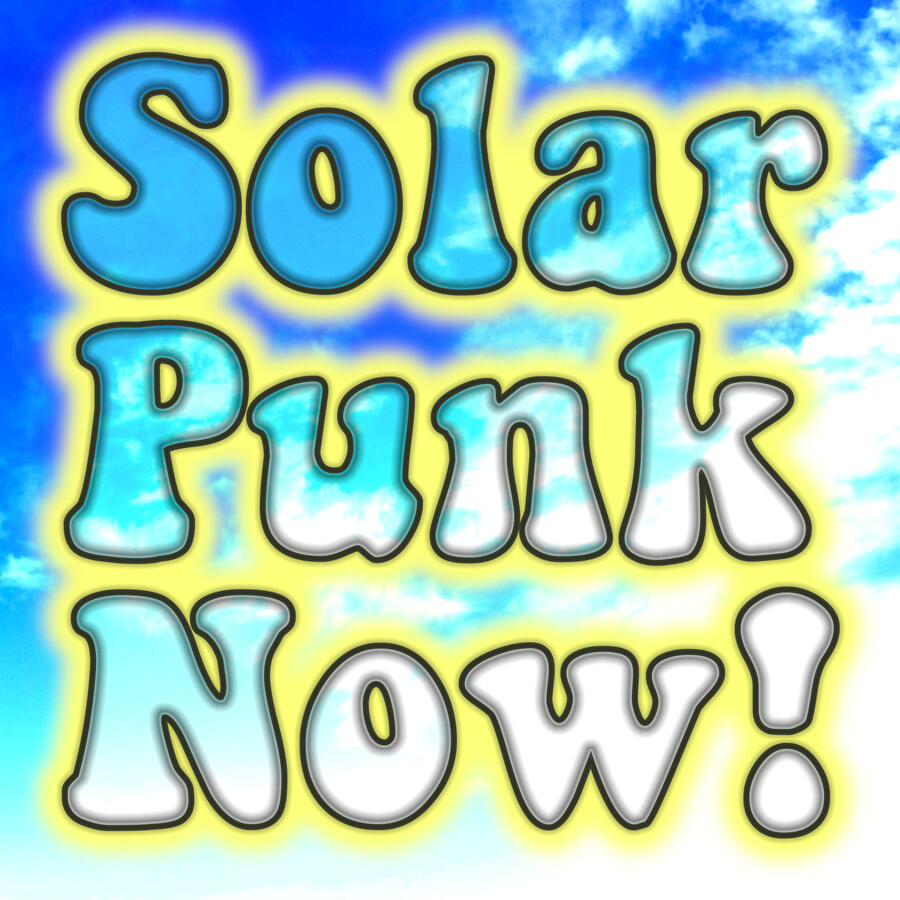 Solarpunk Now! is the podcast demanding a brighter future.
---
Listen Now: